Across United States, shutdown upends lives from weddings to pre-school programs and vacations
The diplomat who spoke is deputy permanent representative Ri Tong Il, not Sang Beom Lim, who is a South Korean diplomat. A corrected version on of the story is below: NKorea spurns SKorea nuke disarmament deal NKorea spurns SKorea's offer of development aid for nuclear disarmament By PETER JAMES SPIELMANN Associated Press UNITED NATIONS (AP) North Korea on Tuesday spurned South Korea's offer of development aid in exchange for giving up its nuclear weapons, saying "this can never, ever, be a political bargaining chip." North Korea's deputy permanent representative, Ri Tong Il, was speaking in the "right of reply" session at the end of the annual General Assembly speeches, when countries unleash their most outspoken diplomats to counter arguments made by other countries in their high-level speeches. He spoke a few hours after North Korea's vice foreign minister, Pak Kil Yon, blamed the "hostile policy" of the United States for continuing tension on the divided Korean Peninsula. Pak told the U.N. General Assembly the United States is aiming at military domination of Northeast Asia and has designated North Korea as "its first attack target." Pak also contended that the United States was abusing the power of the U.N. Security Council, and that a January resolution that tightened sanctions on the North for a long-range rocket launch was unfair. Pak did not mention the subsequent nuclear test explosion that was also condemned by the council and deepened concern over the North's weapons programs. Ri said later, in the "right of reply" session, that North Korea "and its people have been living with nuclear weapons and bombs over their heads for decades." Under these "provocations" North Korea had no option other than to obtain nuclear weapon itself as a deterrent, he said. Ri unequivocally rejected a South Korean offer of economic aid conditional on the verifiable nuclear disarmament of North Korea, also known at the Democratic People's Republic of Korea, or DPRK, saying the nuclear umbrella was needed to protect the North from South Korea and the United States. "This is again provocation against the strategy policy of the DPRK," he said. "This can never, ever, be a political bargaining chip.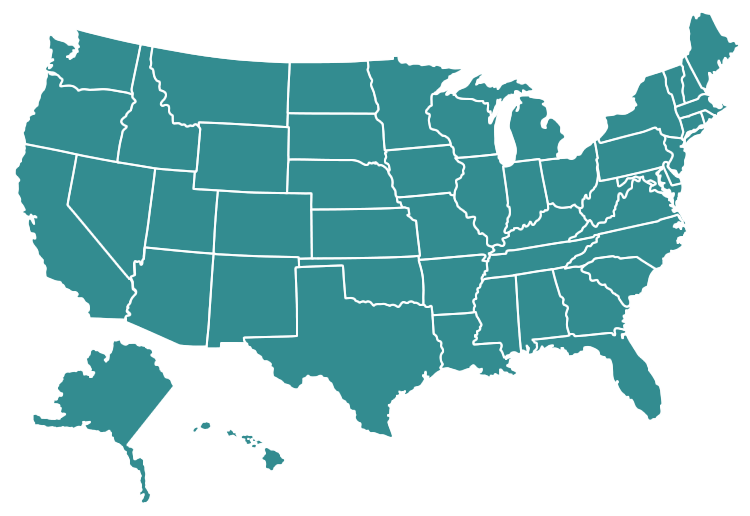 "Adults make everything so complicated, said Plecker. They just need to work as a team." (AP Photo/Susan Walsh) WASHINGTON – Americans are finding their lives upended in startling ways by the government shutdown now in its third day. Weddings are in peril, vacations are ruined and a Midwest farmer can't even cash a check for a cow he sold. The federal government, Americans are learning, entails a lot more than the stereotype of faceless Washington bureaucrats. About 800,000 of those workers, from tax agents to janitors, are bearing the brunt of the shutdown, forced to stay home without pay. There was no end in sight to the impasse in Washington, which centres on Republican attempts to curtail President Barack Obama's health care law as part of a temporary funding bill. For the greater public, random activities of daily life are becoming casualties. Two dozen October weddings, including nine this week, are in jeopardy because they're scheduled for closed off monument sites in Washington. The same was true for a New Jersey couple planning to marry at the Grand Canyon. Mike Cassesso and MaiLien Le have a permit to get married Saturday on the lawn near the Jefferson Memorial. That looks like it's not going to happen so they are scrambling for alternate sites, including the restaurant booked for their reception. Their new Twitter hashtag: #shutdownwedding.